How it Works
Choose your set of organic clothes based on your style and the size of your baby
Get your set delivered right to your door - no subscription required
Return the clothes when your baby grows and save on your next set. Shipping is on us
How Pricing Works
No commitment. Free shipping. Free returns.
Save 40% vs retail price
Pay from $29/mo or $349 instead of $600 for a clothes-only set. Pay from $44/mo or $525 instead of $900 for a full set. Save more if you get a preloved set.
Pay at your pace
Pay once or spread the cost in monthly installments with no fees. Use our registry if you want your friends and families to contribute.
Return and earn credit
When your baby outgrows the clothes, return them and earn up to $200 in credit towards the next size. Shipping is on us.
What's Inside
Each phase of growth. All the essentials. One easy set.
0-3 months
3-6 months
6-9 months
9-12 months
12-18 months
18-24 months
24-36 months



Footed onepiece (long-sleeve)











Baby-friendly laundry detergent




Footed onepiece (long-sleeve)










Baby-friendly laundry detergent





Footed onepiece (long-sleeve)











Baby-friendly laundry detergent



Footed onepiece (long-sleeve)










Baby-friendly laundry detergent





Footed onepiece (long-sleeve)











Baby-friendly laundry detergent





Footed onepiece (long-sleeve)











Baby-friendly laundry detergent




Footed onepiece (long-sleeve)











Baby-friendly laundry detergent





Footed onepiece (long-sleeve)











Baby-friendly laundry detergent
We Offer Two Unisex Styles
This is an illustration of the color and pattern direction we use to design our UpChoose sets, not an exact description of the clothes you will receive in your set
Frequently Asked Questions
Why is organic better for my baby?
It limits exposure to harmful chemicals found in non-organic clothing. Babies are more vulnerable because of their sensitive skin and the fact that their bodies and brains are still developing.
Are you a subscription service?
While we are not an automatic subscription service, you can choose to pay your set on a monthly basis if you prefer. You will be able to order the next set if and when you want.
Can I pick what's in the set?
You can pick the style you prefer, Classic or Playful. The pictures for each give a good indication of what you receive. We'll send an email to give you the option to see it before we ship.
What brands are included in the set?
We curate clothes from the most sustainable brands based on an in-depth assessment. We currently include: Under The Nile, Finn + Emma, Kate Quinn, Colored Organics, and Jazzy Organics.
How much am I saving versus retail?
At least 40% compared to retail price. Because of the return system, we can offer both new and preloved sets and, as a result, charge each customer less.
How do I return after use for credit?
When your baby is ready for the next size, you can return the clothes to us and receive the new size at a discount. Credit is given based on the number and quality of returned items.
Read our full FAQ >
What Moms Are Saying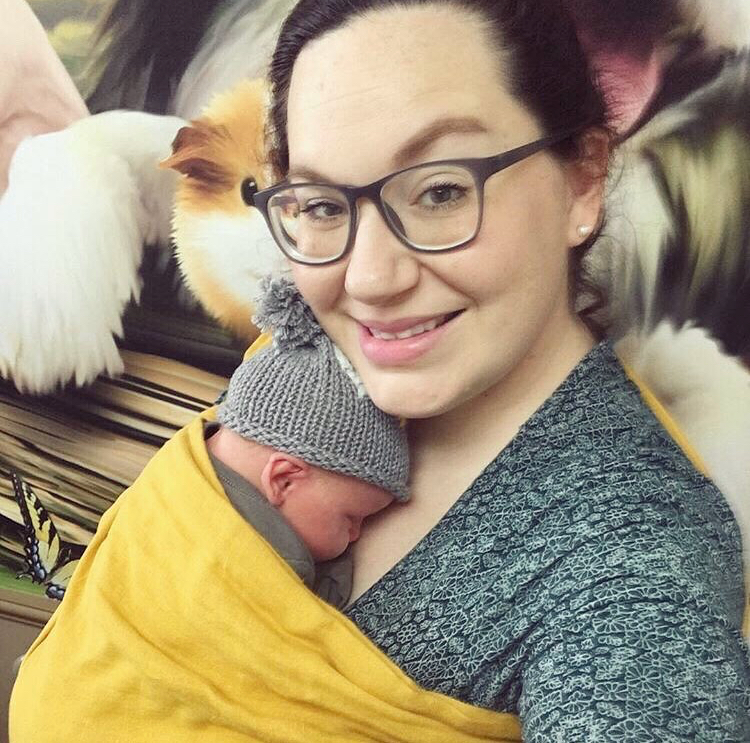 Rosanna H.
Mom of two
"It is perfection! I'm so impressed with everything in the set and the storage bag is ingenious! I just put my baby in clothes for the first time tonight. Pajamas from his UpChoose set! They are so soft!"
Eraina F.
Mom of four
"The look and feel of the organic clothes is amazing. I also loved the bag that the clothes arrive in. It is like a compartmentalized garment bag for babies. Each item has a place, and it makes it so easy to organize. It comes like a gift with everything thought to make my life as a mom easier"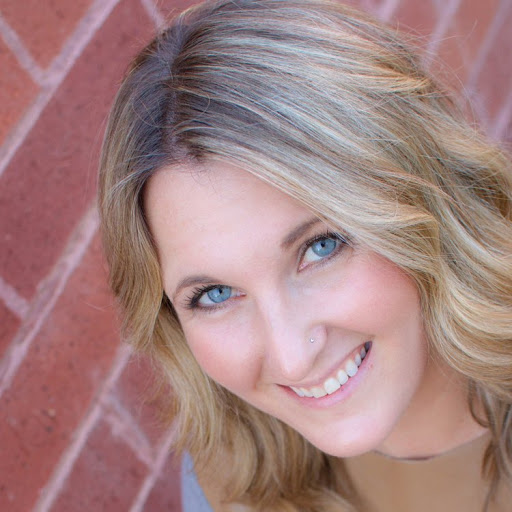 Heidi Lovens
Certified Educator and Postpartum Doula
"The fabrics are ridiculously soft and beautiful! I loved dressing my baby in the outfits and enjoyed the high quality of each piece. If I were to have purchased every piece from this bag, I would have spent hundreds more and never made any of it back. It's pretty genius!"
Corrina V.
First-time mom
"I love this concept and what I received in my first set! I'll definitely get the next size from you and definitely be doing that for the next baby too. It's better for my baby, better for my wallet and better for the planet!"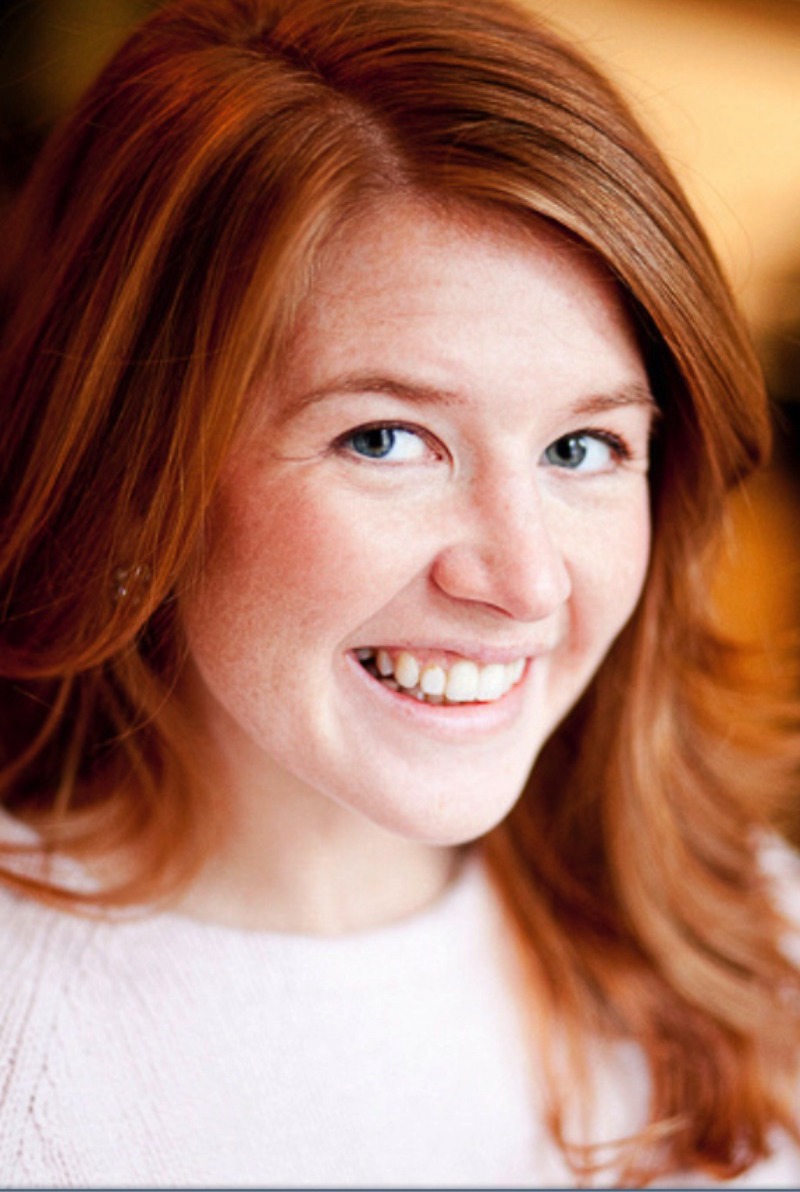 Vanessa Wauchoppe
Founder Main Street Mamas and Sensible Sitters
"I'm very excited to collaborate with UpChoose, their approach can make a real difference in how we can implement mindful choices for us, our children and for future generations."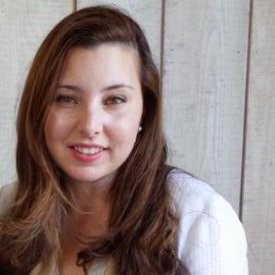 Jennifer B.
Mom of two
"I know organic is best, but I had never put too much thought into how non-organic can be harmful to a baby's skin. I'm experiencing it right now and I can see the effects. UpChoose is making it much easier for moms to make mindful choices from the start."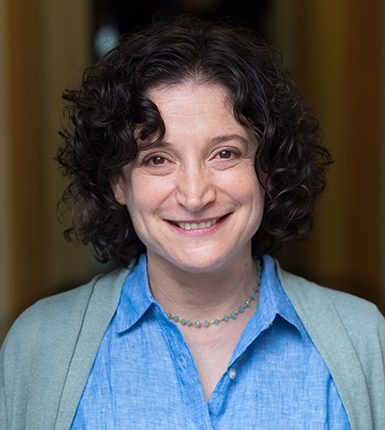 Avril Swan
MD WholeFamilyMD certified in Family Medicine
"I am excited to work with UpChoose and help my patients access this entrepreneurial, planet-saving, health-promoting initiative."
Samantha Speck
Nutritionist at SF Birth Center
"I am a big fan of your work! Moms are very interested in this topic but don't know where to start, especially just after giving birth, they feel overwhelmed and just want to make the right choices."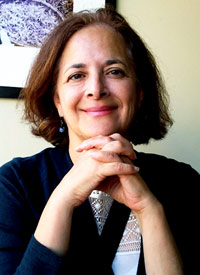 Mechele Pruitt
Director Parents Place SF
"I'm very excited about supporting UpChoose as it can have a very positive impact on the lives of families from all backgrounds."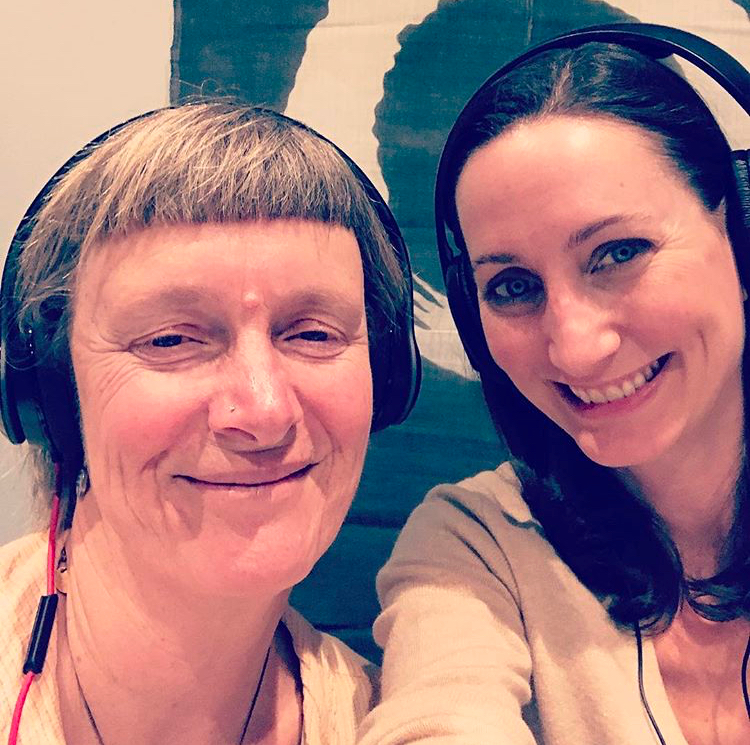 Sarah Trott & Esther Gallagher
Fourth Trimester Podcast
"We are in love with what UpChoose is doing for parents: save money, save time, get the highest quality. Feel good about what you buy."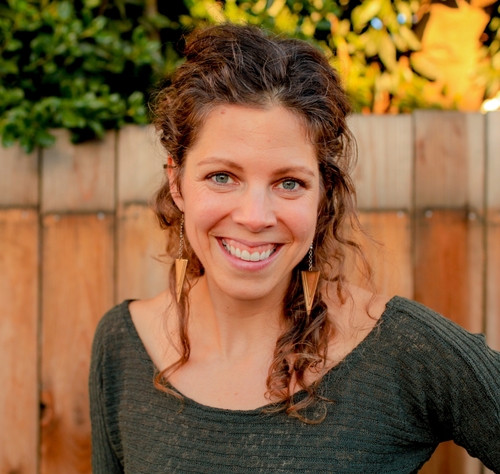 Dr. Jenny Mann
Naturopathic Doctor (ND) Holistic Medicine
"It's wonderful to see how much you care about the future of our planet and children."
Andrea H.
Mom of two
"Sustainability and caring for this one planet is something I am passionate about. When I heard about UpChoose, I jumped at the idea for a more earth friendly consumer clothing model. It is such an awesome idea."