Frequently Asked Questions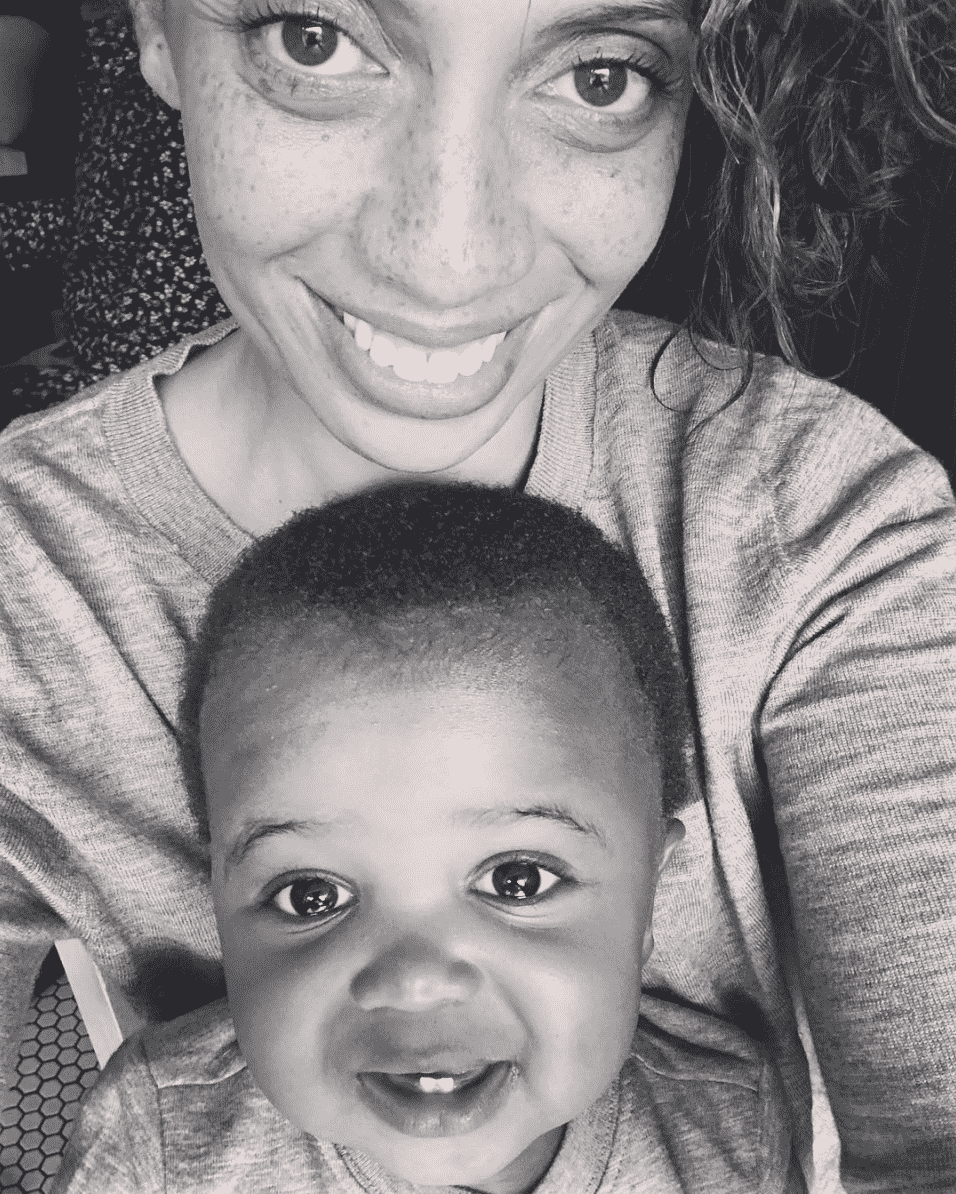 Why is organic better for baby?
It is free of harmful chemicals often found in non-organic clothing. Babies are much more vulnerable as their skin is more sensitive and their bodies and brains are still developing.
Are you a subscription service?
You can either buy (with the option to sell back after use) or rent our sets. Either way, there's no commitment, you can pause or cancel anytime.
Can I pick what's in the set?
You can pick the type and style you prefer. We offer Classic or Playful and the pictures for each give a good indication of what you receive. We'll send an email to give you the option to see it before we ship.
What brands are in the set?
We curate adorable organic clothes from the most sustainable brands based on an in-depth assessment, including Under The Nile, Finn + Emma, Kate Quinn, Colored Organics, Burt's Bees Baby, and L'ovedbaby.
How much am I saving versus retail?
Depending on the option you pick, you can pay 30% to 70% less than the normal retail price. Thanks to the return system, we sell clothes multiple times and lower prices for everyone.
Are the clothes used?
At each stage, you can pick if you want a set of new clothes, or if you prefer preloved clothes. We offer both options. Preloved sets are 30% lower price versus new sets.
What if an item is stained or damaged?
If you rent, your monthly fee covers insurance so you are not charged for stains and damages. If you buy and sell back, you get credits for each item returned depending on the condition.
If I rent, am I charged monthly?
Yes, you pay a rental fee every month that you use the clothes, and you can swap for the next size anytime you need. You can also pause or cancel anytime.
Can I pick a gender for the clothes?
While our sets are mostly gender-neutral, you can type your color preferences in your order summary and we will do our best to accommodate your request.
Why are infants more sensitive to toxic chemicals?
They absorb much more of their environment (in part through their thinner skin) and are less able to deal with that exposure as their bodies and brains are still developing.
Read our full FAQ >