Why Gift UpChoose?
Make your loved one's life easier when it's needed most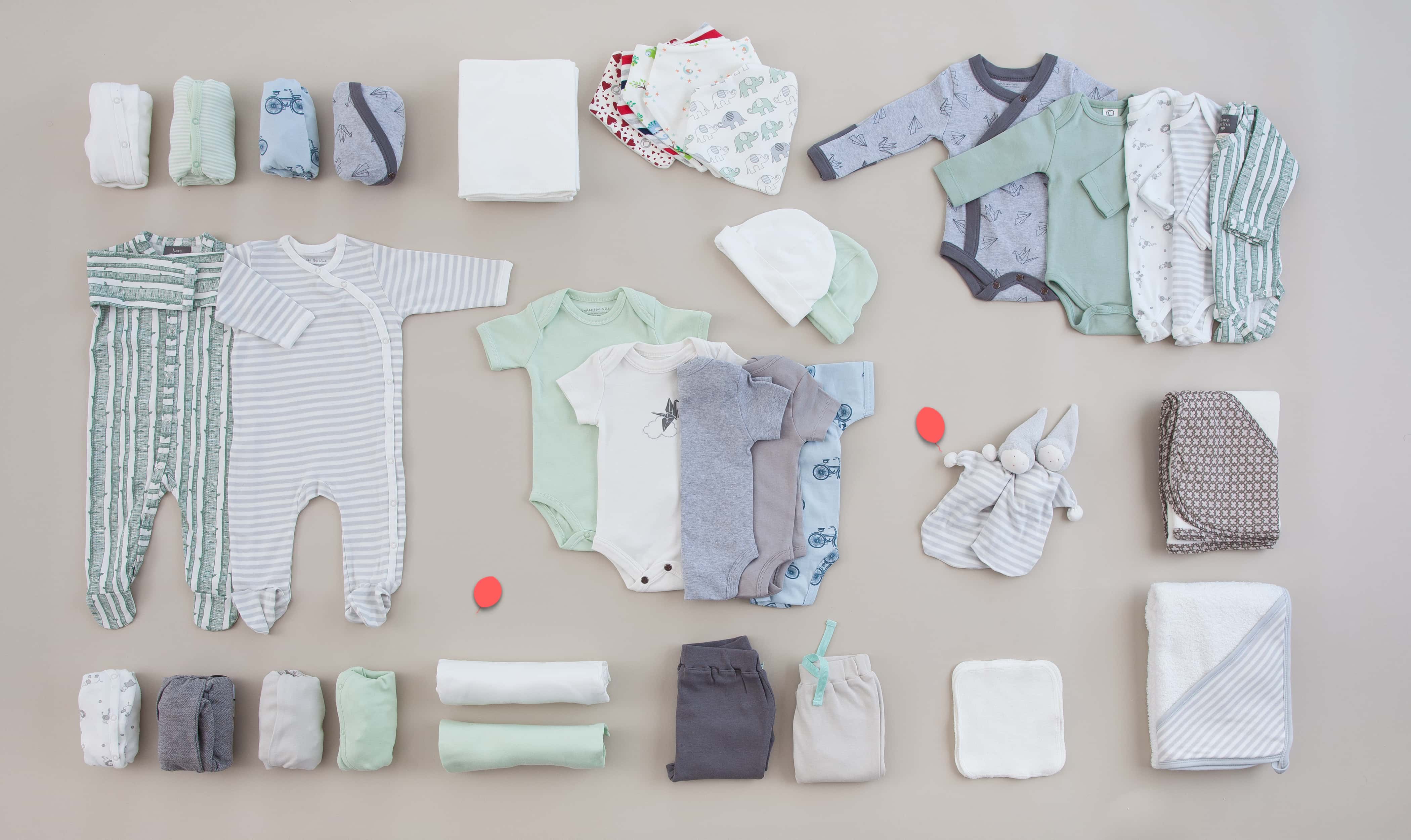 Ultimate Convenience
Clothes delivered at each phase of growth means more time for what matters most.
Complete Flexibility
Your loved one can use your gift as she wants on UpChoose.
The Gift of Sustainability
Help her adopt sustainable options for her growing family when she needs it most.
Gift a Journey
You're gifting a journey, not just a product: it's the gift that keeps on giving!