P I O N E E R S
By UpChoose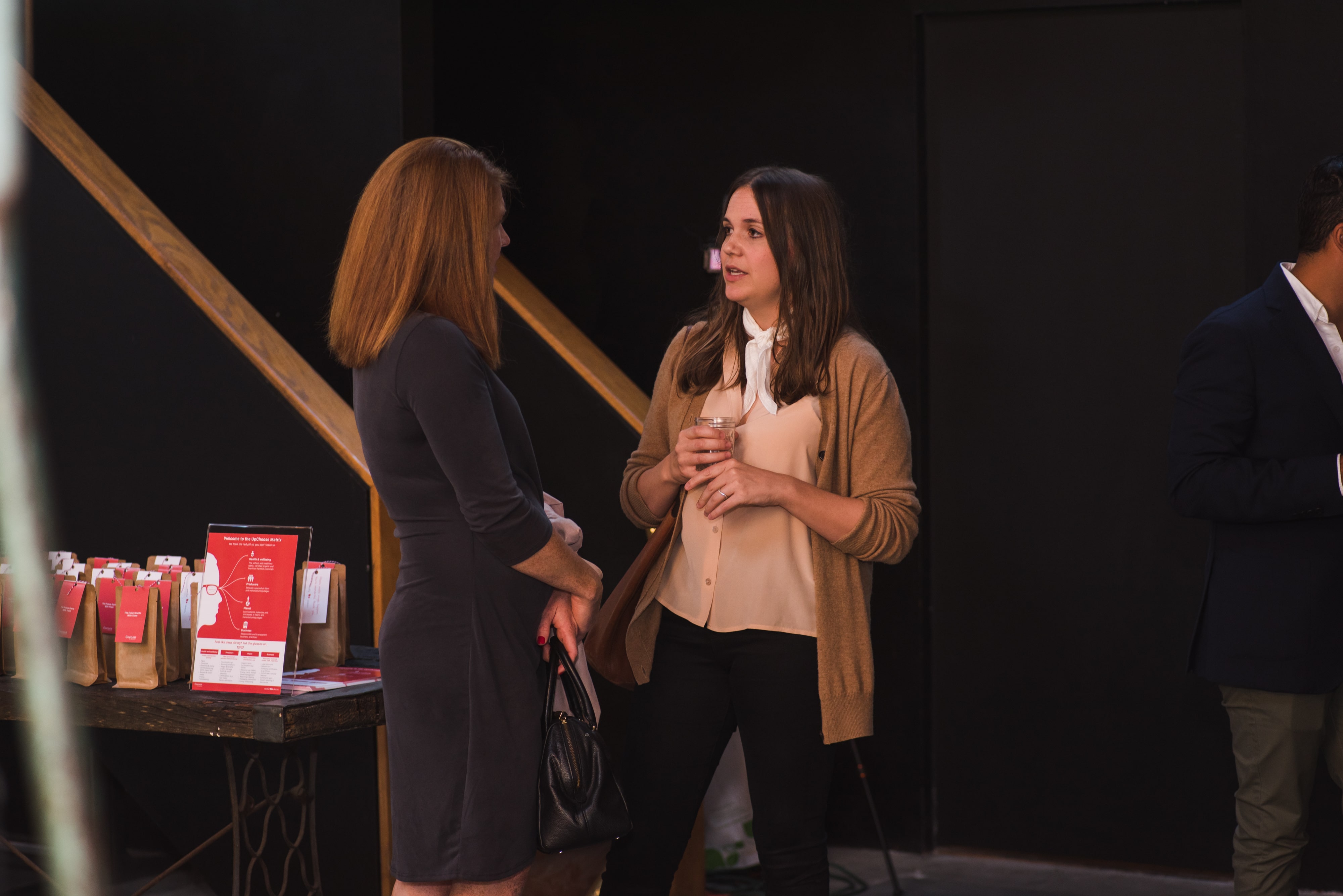 Welcome to The Future of Consumption
Hear the stories of moms and dads pioneering a new way. Learn the science and philosophy of why and how we're building a more sustainable future for our children and planet.
❝
Knowing I'm making an impact without doing any work whatsoever. Thanks guys for doing the heavy lifting for me here!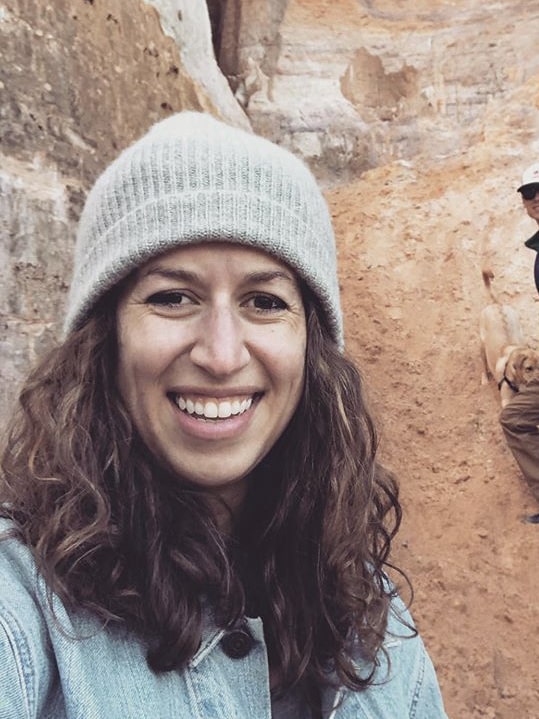 ❝
The most important benefit I've seen is reduced irritation to my little one's skin! That is priority number one.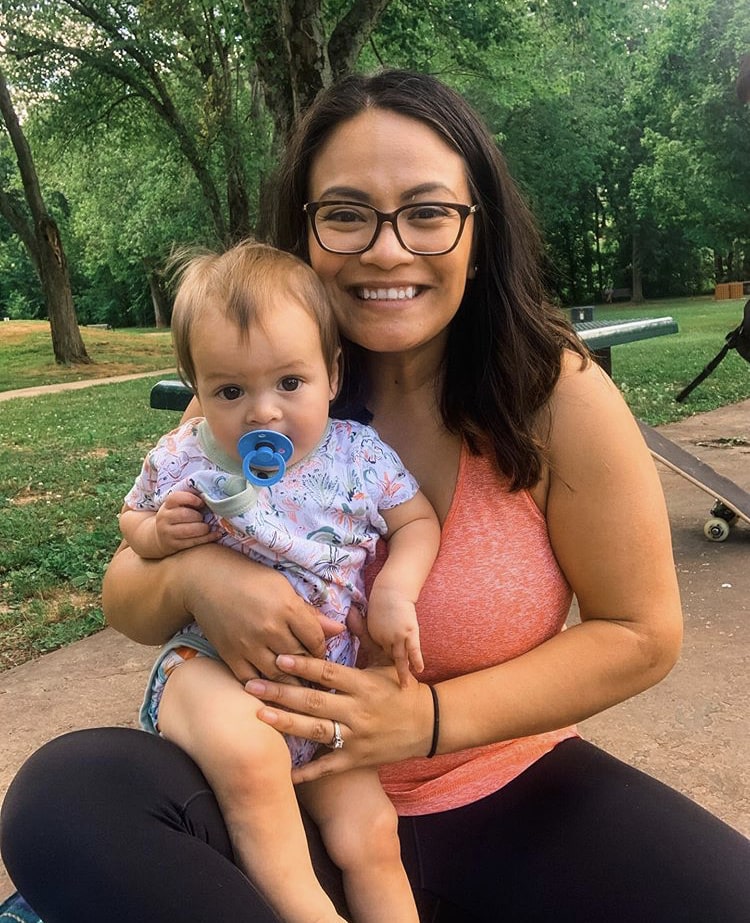 ❝
When I was pregnant, I spent a lot of time researching, and once you learn something - you can't unlearn it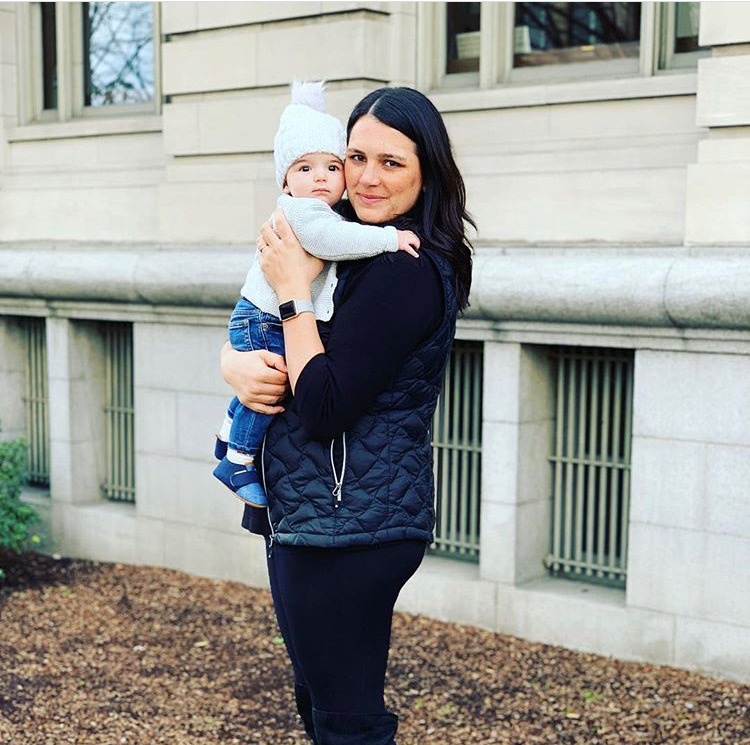 ❝
After doing research on the sensitivity of baby skin and how easy it is to develop auto-immune diseases, it made me really think through the things that I purchase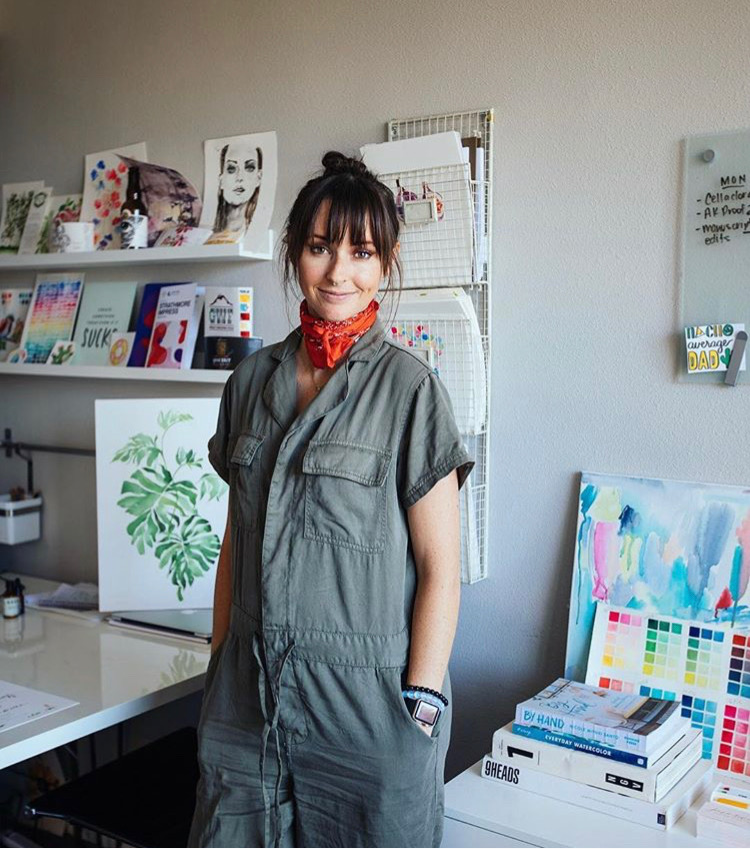 ❝
I realized I didn't use half of the things I bought or that where given to me. I knew there had to be a better way!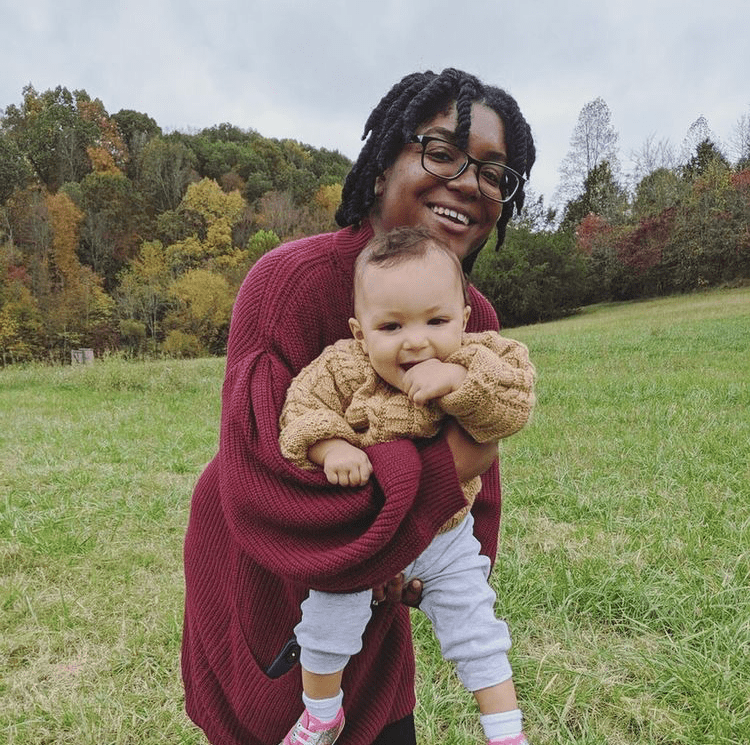 ❝
I started to wake up to the immense impact the clothing and basically all product industry is having on our planet. I want to take care of myself and my family and this planet for future generations.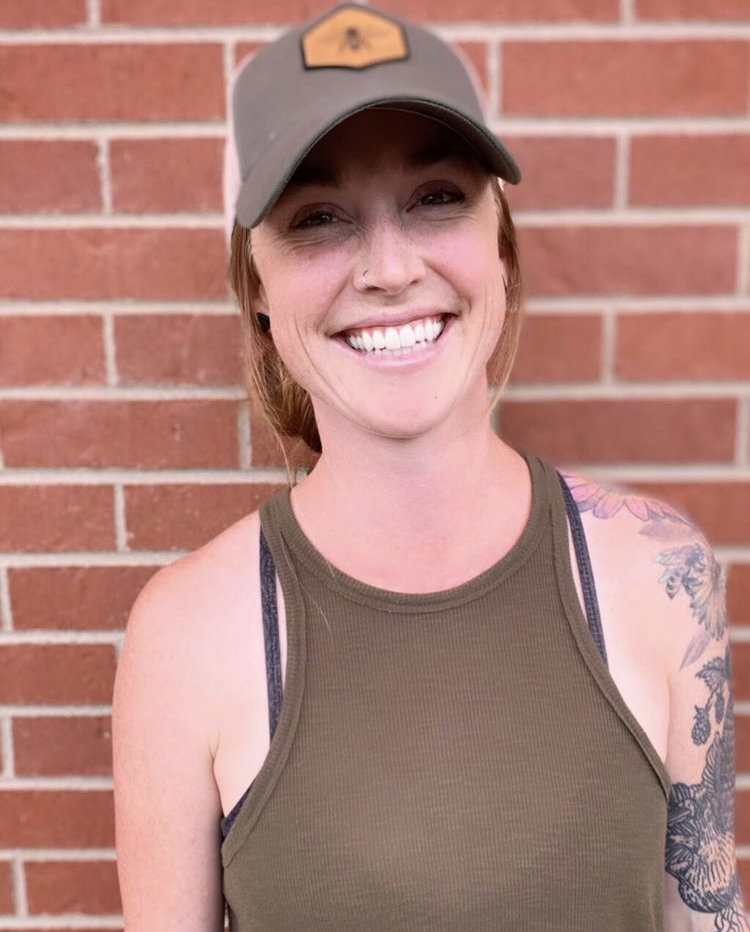 ❝
I truly believe you get back what you give