Pick What Works Best For You
You can buy or rent your baby essentials set.
Buy + Sell Back
Buy a set and sell it back after use.
Rent
Subscribe at a lower monthly fee.
Pay up to 60% Less Than Retail Price.
Safe and adorable baby clothes shouldn't cost a fortune. So we designed a better way.
UpChoose TM
Selling clothes multiple times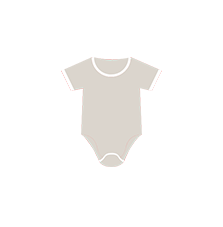 Traditional retail
Selling clothes once

You

Hand-me-down, charity, clutter, waste
Not only do you save 60% or more on organic baby clothes, you also declutter your house and protect the planet by reducing waste. Pretty cool no? 🤠
"It removes the hassle of buying all the clothes we need AND we save money"
Henri D. first-time dad, California
How To Keep Reducing Your Cost
We offer a few options to help you manage or lower your cost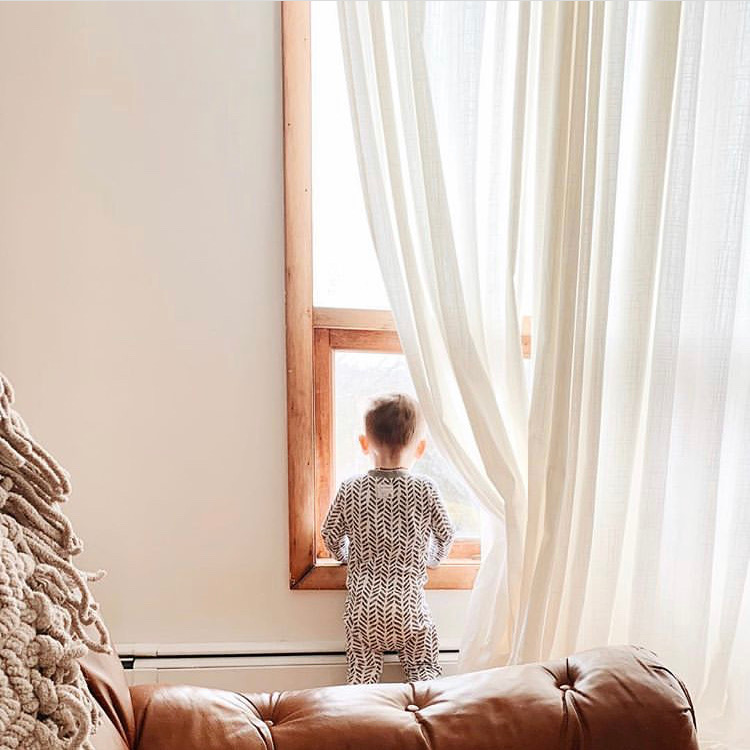 Earn credits
Earn credits when you return clothes after use and when you refer other parents to the program.
Save 30% when you pick preloved
Shop smart and pay even less for high-quality, gently-used items.
Monthly installments
If you prefer to spread your payments over time, use our installments option.
Create a registry
How about bringing your friends and family onboard? Have them be part of the solution!