Pick What's Right For You
Two Easy Ways to Pay at Each Stage
One payment
Easy one-time payment per set
Monthly installments
Convenient monthly payments
Pay up to 60% less for organic quality. When your baby outgrows the clothes, send them back and save 20% or more on the next size.
Pay up to 60% Less for Organic Quality
We believe soft, cute and safe baby clothes shouldn't cost a fortune. So we designed a better way.
UpChoose TM
Selling clothes multiple times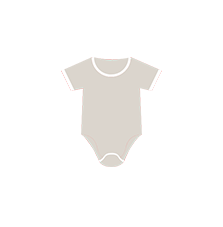 Traditional retail
Selling clothes once

You

Hand-me-down, charity, clutter, waste
Not only can you save up to 60% off the regular price for organic, you also declutter your house and help protect the planet by reducing waste.
"It removes the hassle of buying all the clothes we need AND we save money"
Henri D. first-time dad, California
How To Keep Reducing Your Cost
We offer a few options to help you manage or lower your cost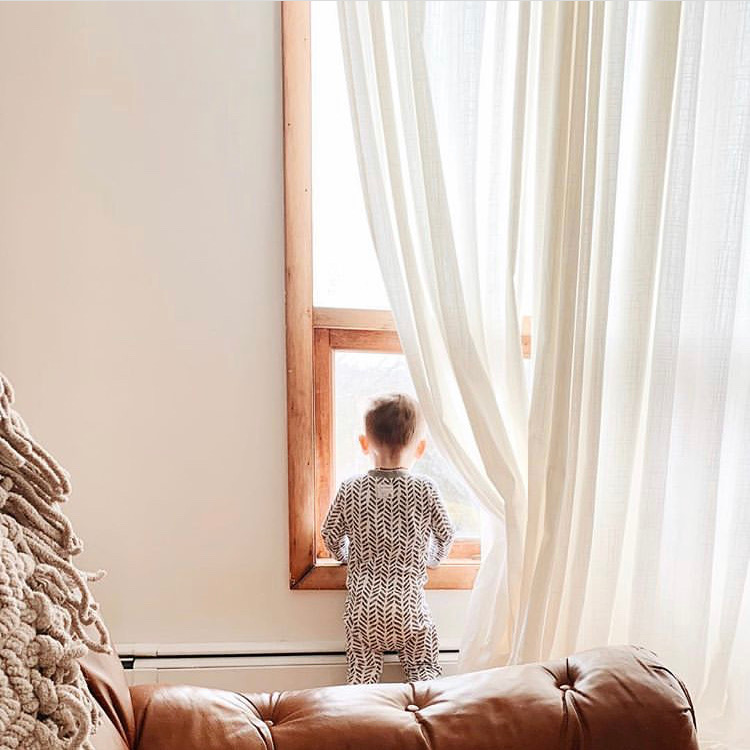 Earn credits
Earn credits when you return clothes after use and when you refer other parents to the program.
Save 30% when you pick preloved
Shop smart and pay even less for high-quality, gently-used items.
Monthly installments
If you prefer to spread your payments over time, use our installments option.
Create a registry
How about bringing your friends and family onboard? Have them be part of the solution!